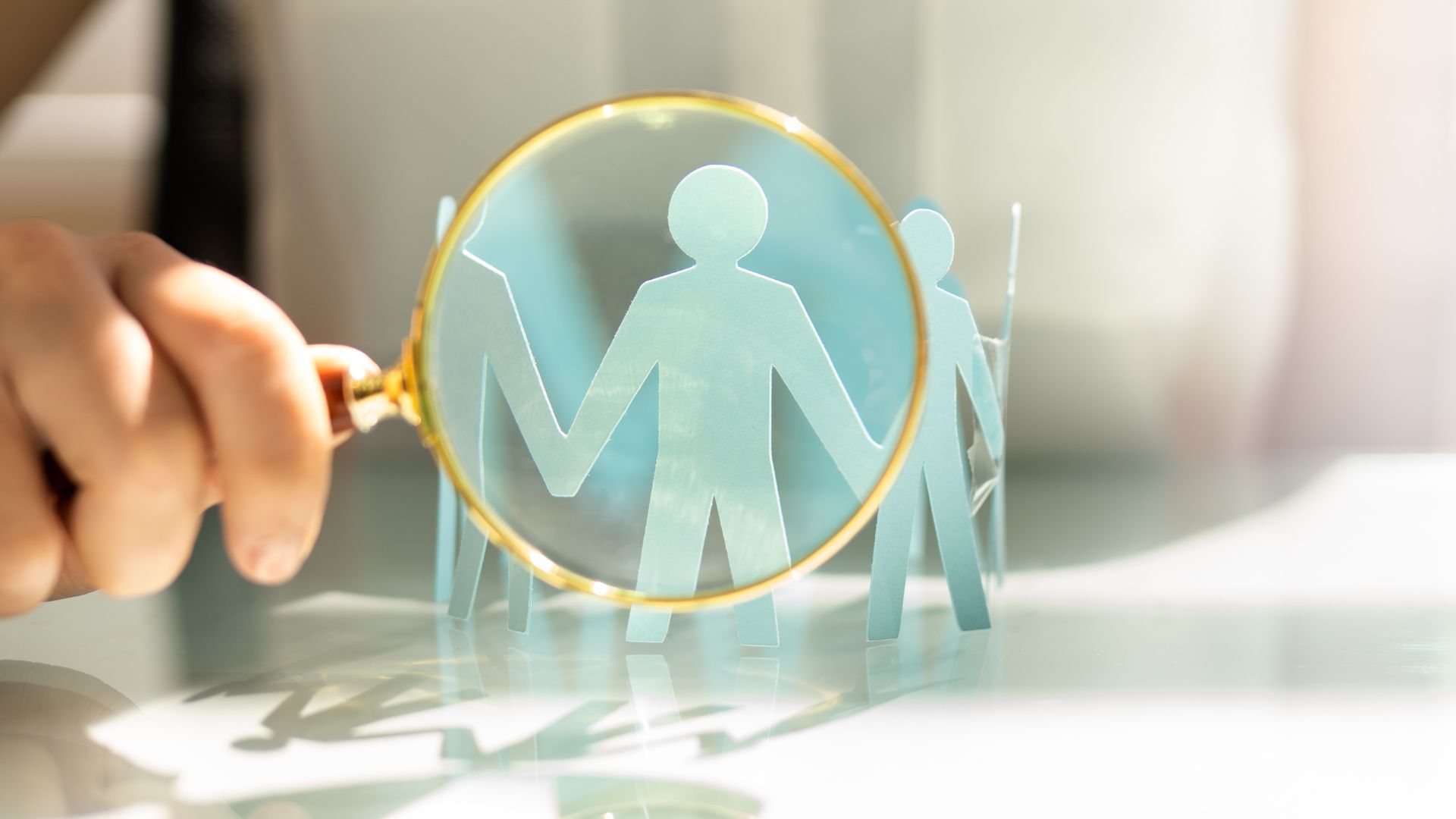 Jobs: Head of Sales
JOBS: HEAD OF SALES (Nordics/Europe)
Who are we?
Aisti is the leading provider of innovative and sustainable construction solutions that are safe and sound for people and the environment. Headquartered in Jyväskylä, Finland, Aisti is headed to become one of Europe's leading biobased acoustic manufacturers.
With a can-do attitude and a people-first culture, our team of senior experts is dedicated to making living spaces safe and sound for people and the environment. And now, we are looking for a go-getter head of sales to join our team.
We aim to become a leading supplier of innovative building materials and products. By 2032, Aisti® Teno acoustic tiles are expected to reduce GHG emissions from buildings by 3.5 megatons. The target is an annual turnover of EUR 500 million. Our first target markets are in (Northern) Europe.
We are now looking for a result-oriented and enthusiastic
HEAD OF SALES (Nordics/Europe)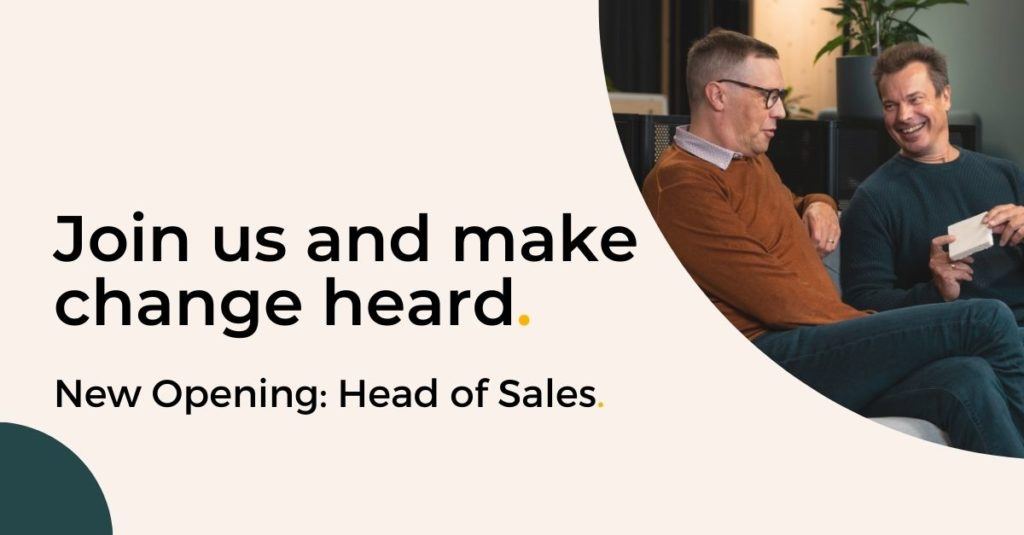 You can drive success and continuously develop our business opportunities – first in Nordics markets and then elsewhere, according to Aisti Corporation's strategy.
From day one with Aisti, you will become responsible for:
Sales of Aisti products (pre-sales and lobbying in the beginning)
Gathering market knowledge
Analyzing our existing client portfolio and generating new leads
Searching for new partners, developing the business together with your colleagues
Creating and further developing the sales process following Aisti quality standards
Active participation in local and global industry events and exhibitions
Once the company and business develop further, you will also become responsible for:
Creating a winning sales team (remote/hybrid)
Cultivating a "can-do" culture within your team
Ensuring efficient operation and development of your team
Maintaining ambitious sales process standards
Generating budgets and following financial statistics; reacting when needed – in cooperation with the CFO.
In this demanding and rewarding role, you will report directly to the CEO and work closely with all the key functions of Aisti, especially with production and marketing.
This role is a combination of a hands-on sales and managerial role, where sales skills and leadership experience are of the utmost importance:
Winning Attitude: You have a genuine interest in sustainability and recognize its connection to driving business.
Leadership Skills: You are pragmatic, business-minded, open to new ideas, possess creativity, and are diligent.
Leadership Skills: You can pay attention to details as well as have a helicopter view.
Leadership Skills: The ability and experience to expand the business into new markets is crucial.
B2B Sales Experience: The ability and experience to expand the business into new markets is crucial.
B2B Sales Experience: You should bring a solid understanding of market development and sales funnels into the company, preferably with a network of construction companies, architects and (large-scale) real estate owners in your respective market(s).
B2B Sales Experience: You should have B2B and consultative sales experience and a technical mindset.
Market Knowledge: Ideally, you have experience with construction, real estate development, contracting, lighting, high-tech locks, and smart building or architecture companies.
Market Knowledge: The ability and experience to expand the business into new markets is crucial.
Winning Attitude: You are a positive, energetic, and proactive professional.
Winning Attitude: You have the edge it takes to make decisions and are excellent at putting your plans into effect.
Communication Skills: You can freely communicate in English and either in Swedish, Danish, or Dutch.
Communication Skills: You possess practical communication skills and an agile mindset, allowing you to impact at various levels.
Traveler: You should be able to travel for business within Finland and the Nordics.
What we offer:
We offer you a superb opportunity to join pioneers in this field and to contribute significantly to our early-stage development.
In Aisti, you will find a brisk yet serious environment with a firm belief that doing is better than not doing, the best products and solutions on the market and an independent and creative results-oriented position.
Naturally, you should expect a competitive salary, results-linked bonus, participation in an employee stock option plan, a company bicycle and other tools and benefits.
Ready to join Aisti?
This position is done in collaboration with Mercuri Urval. Interested? Submit your application and CV in English with your salary expectation by 12.08.2023.
You can also contact Mercuri Urval consultant Tarmo Müürsepp at tarmo.muursepp@mercuriurval.com or call+372 511 2427 for any questions or further details.