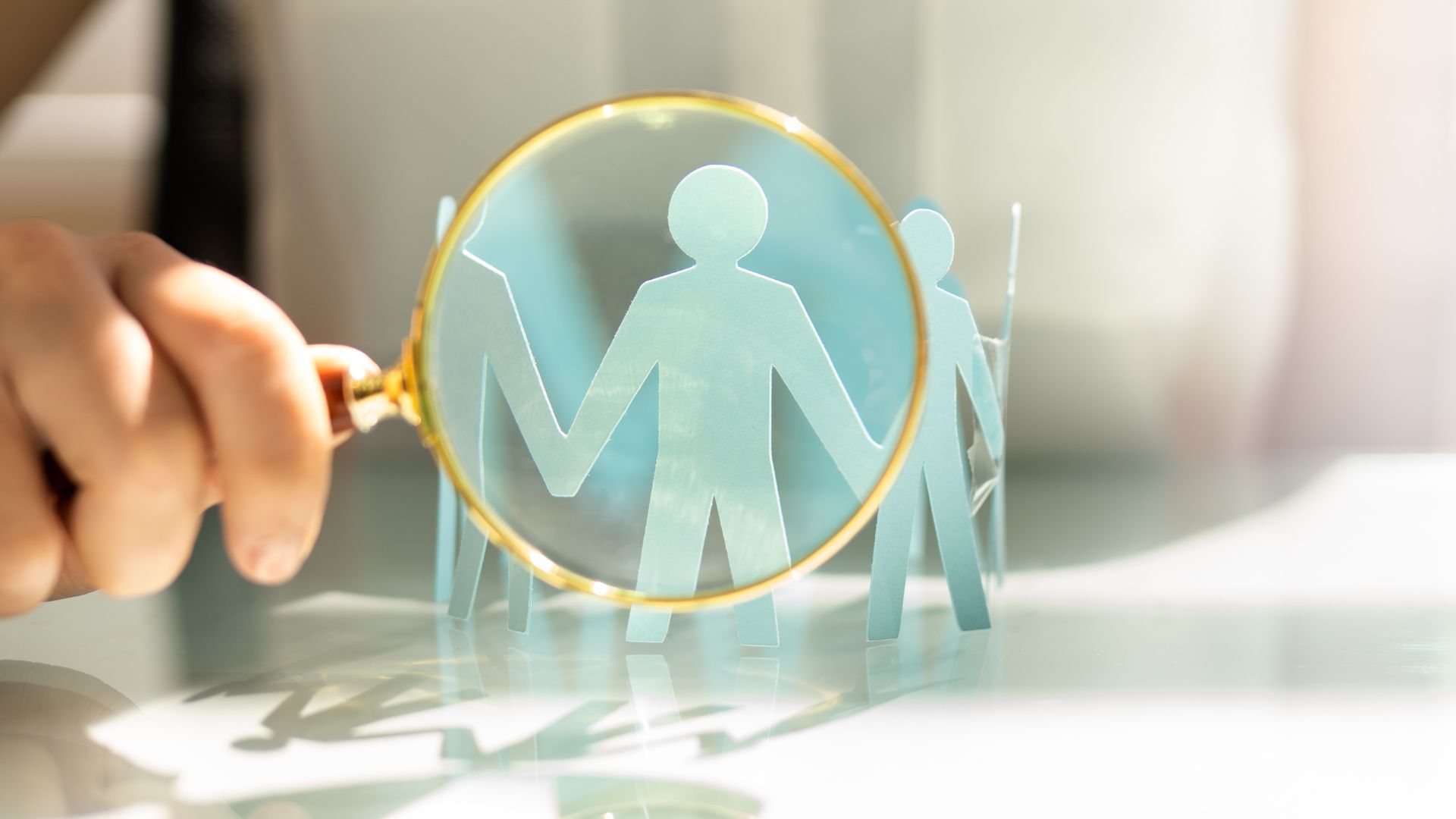 Project Director
Company Description
Aisti is the leading provider of innovative, natural, carbon-negative, recyclable construction solutions that are safe and sound for people and the environment. Headquartered in Jyväskylä, Finland, Aisti is headed to become one of Europe's leading biobased acoustic manufacturers.
With a can-do attitude and a people-first culture, our team of senior experts is dedicated to making living spaces safe and sound for people and the environment. And now, we are looking for a go-getter project director to join our team and lead the investment project of our first factory in Finland.
Description
The experienced project director will lead the implementation and startup of Aisti's first commercial factory in Finland. In this position, you will work hand in hand with our Founder and COO, Antti Fredrikson, in all project-related matters. Your primary responsibility is to hire and lead project-related interdisciplinary teams and be responsible for both technical and commercial aspects of the investment project's success. Additionally, you will also oversee the factory's main equipment negotiation process.
Project Scope
Now, the project is in the pre-engineering phase, led by AFRY. The factory's pre-engineering project will be ready by May 2023. Once up and running, the factory is expected to provide direct employment for around 50 people and further employment through on-site support functions such as services, maintenance, and logistics. The factory is anticipated to operate at full capacity by the end of 2025.
Tasks:
Engineering – Appoint and lead the project team of project control, engineering, procurement, and construction professionals.
Project Management – Ability to advise at a strategic level during the project conception stage, including advising on the different approaches that can be adopted to achieve the project's overall objectives successfully. Hire a team of consultants, engineers, and experts for the project.
Construction Management – Head main equipment negotiation process and oversee possible changes and/or deviation processing during different project phases. Ensure that the investment project execution fulfills the requirements of Finnish legislation and authorities' required permits.
Commissioning & Procurement – Develop proposals for new work or project variations. Prepare formal project budget progress and other reports.
Project Safety – Identify and ensure the team follows quality, safety, health, and environmental protocol.
Quality Control – Establish effective project governance, processes, and systems to be utilized throughout the project and ensure compliance with Aisti quality standards.
Required Qualifications
To succeed in this role, you must have a few years of relevant work experience, especially experience working on large investment projects.
M.Sc. or B.Sc. in engineering or equivalent combination of education and experience.
Extensive experience in industrial-related project management and EPCM environment.
Minimum of four years or more of project management experience.
Previous experience in the process industry with a strong project background managing demanding international projects is an advantage.
Strong leadership skills and experience in leading people in a startup organization.
Exceptional communication, negotiation, and cooperation skills in Finnish and English.
Proven track record of delivering high-quality project management services across the project lifecycle.
Proven track record of experience collaborating, influencing, and engaging with diverse internal and external stakeholder groups.
We welcome independent and collaborative working styles as long as our employees show commitment and independent problem-solving skills.
What we offer
This is a full-time job position. We welcome flexible and remote working, and our employees can work from our company office in Jyväskylä or remotely. We also offer the following:
Attractive remuneration through Aisti's stock option plan and bonus system
Variety of additional social benefits
Flexible working hours & possibility to work remotely.
Long-term prospects & exciting challenges.
Flat hierarchies, open doors & short decision-making paths.
Open and collaborative work culture.
International work atmosphere.
Ready to join Aisti?
Please apply to the job position with your resume and cover letter in PDF-format latest by 15.05.2023
Ready to join us?
For any questions about the position, please send an email to Antti Fredrikson at antti@aisti.com