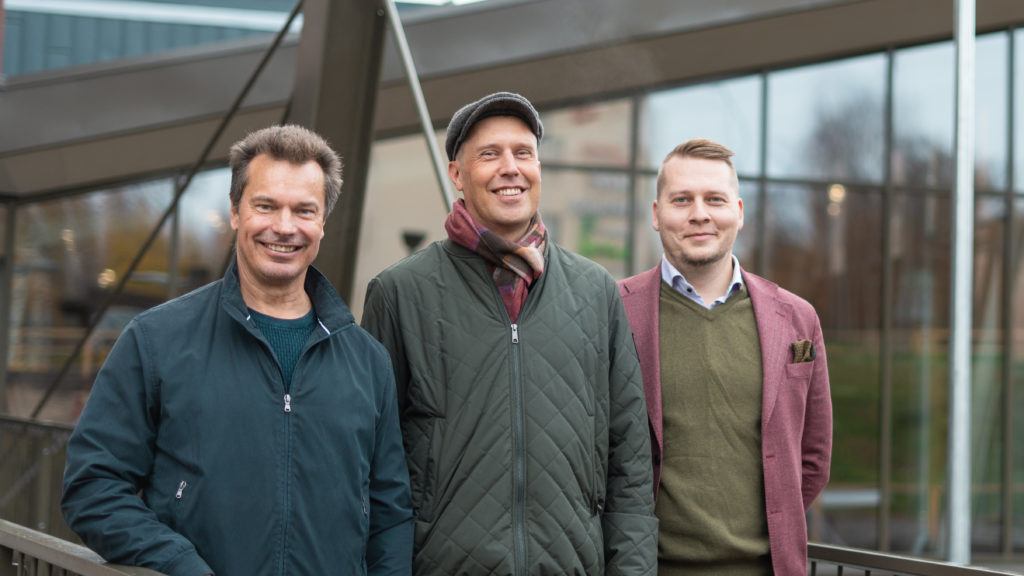 Aisti inaugurates first bio-based acoustic tiles pilot plant in Jyväskylä
Aisti, a Finnish provider of wood fiber based acoustic solutions, launched the world's first commercial pilot plant to produce sustainable acoustic tiles with foam forming. The development work at Aisti's pilot plant facility will lead to a ground-breaking shift in biobased building materials production and accelerate the decarbonization of the construction industry.
The objective of the pilot plant is to finalize the product development of Aisti's acoustic tiles and scale up the company's foam-forming technology, a cost-effective technology that relies on foam to create low-density wood fiber boards. The pilot plant will also produce demo products to gain further insight into market needs and customer demands.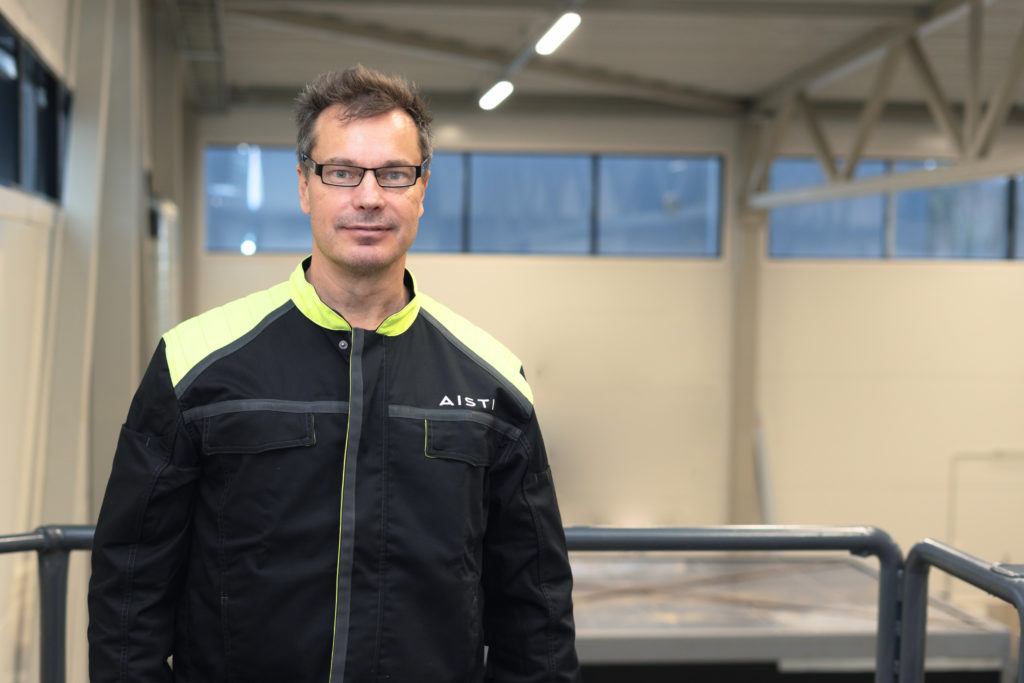 "We are leading the way in developing innovative acoustic solutions with foam forming technology that meets safety, functionality, and carbon neutrality standards at no extra costs to builders," comments Petri Jetsu, Founder and Chief Technology Officer at Aisti. "With the inauguration of our pilot plant, we bring to the industry a new manufacturing technology and novel building materials capable of reducing the construction industry's CO2 emissions."
Aisti Teno tiles are the first biobased acoustic tiles to deliver functionality, sustainability and affordability with the same installation process as conventional options. The tiles are plastic-free and 100% recyclable. By 2030, Aisti Teno acoustic tiles are expected to decrease buildings' greenhouse gas emissions by 3.5 megatons.
"We are excited to announce the launch of our pilot plant, which brings us one step closer to offering affordable, bio-based building materials to global markets by 2025," comments Mikko Paananen, Founder and CEO at Aisti. "For the first time in the industry, we can create safe and sound indoor climates at no extra costs to builders or negative impact on the planet."
Aisti's pilot plant will also serve as a research and development center for biobased construction solutions from renewable and circular raw materials, including cellulose fibers and recycled materials.
"This is just the beginning as we work towards creating a new generation of natural renewable materials using recycled cotton and paper and innovative regenerated cellulose," concludes Jetsu. "Our piloting efforts are leading the way in this industry, and we can't wait to see what the future holds."
-end-
The article was retracted on 11.09.2023
For further information and media requests, please contact:
Mikko Paananen, Founder & CEO, mikko@aisti.com
Aisti Corporation Oy
Aisti is a Finnish provider of innovative, natural, sustainable, recyclable construction solutions that are safe and sound for people and the environment. Headquartered in Jyväskylä, Finland, Aisti employs eight senior employees and has raised €1.6 million in its seed funding round.
The company's name, Aisti, stands for sense in Finnish. A reflection of the founders' vision to harness the power of nature to promote sustainable and comfortable living that cares for all senses.
Aisti, Safe and sound.