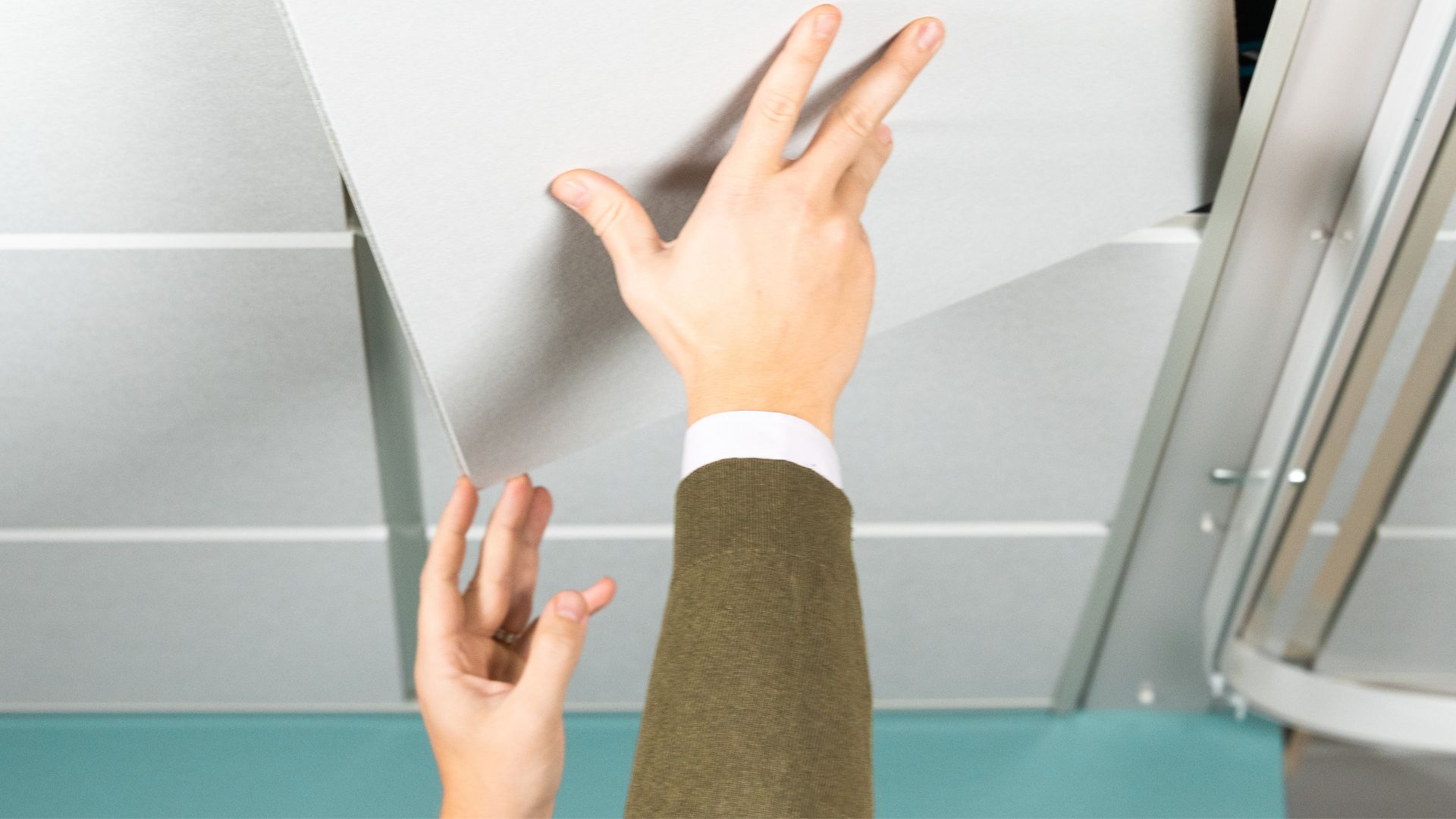 Inspiring a sound future with superior acoustics
Our product development and production processes are rooted in our respect for nature.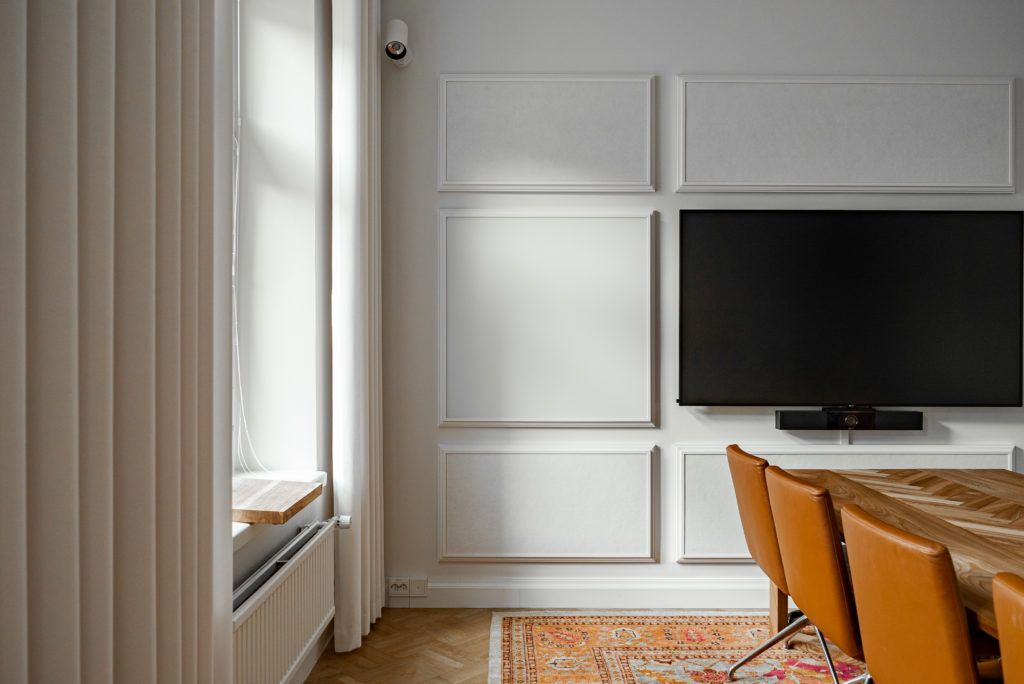 Introducing Teno® Acoustic Tiles
Designed, manufactured, and certified to meet global safety standards, Teno Acoustic Tiles are inspired by nature in their design, manufacturing, and capabilities.
Our acoustic products are recyclable, plastic-free, and ready for installation without modifications to existing processes.
100%
Natural & sustainable materials
0%
Irritating & allergic fibers
100%
Safe & circular tiles
"We are driven by a deep respect for people's senses and wellbeing. We innovate acoustic solutions to bring harmony to the people we serve and the planet we respect."

Petri jetsu – chief technology officer, aisti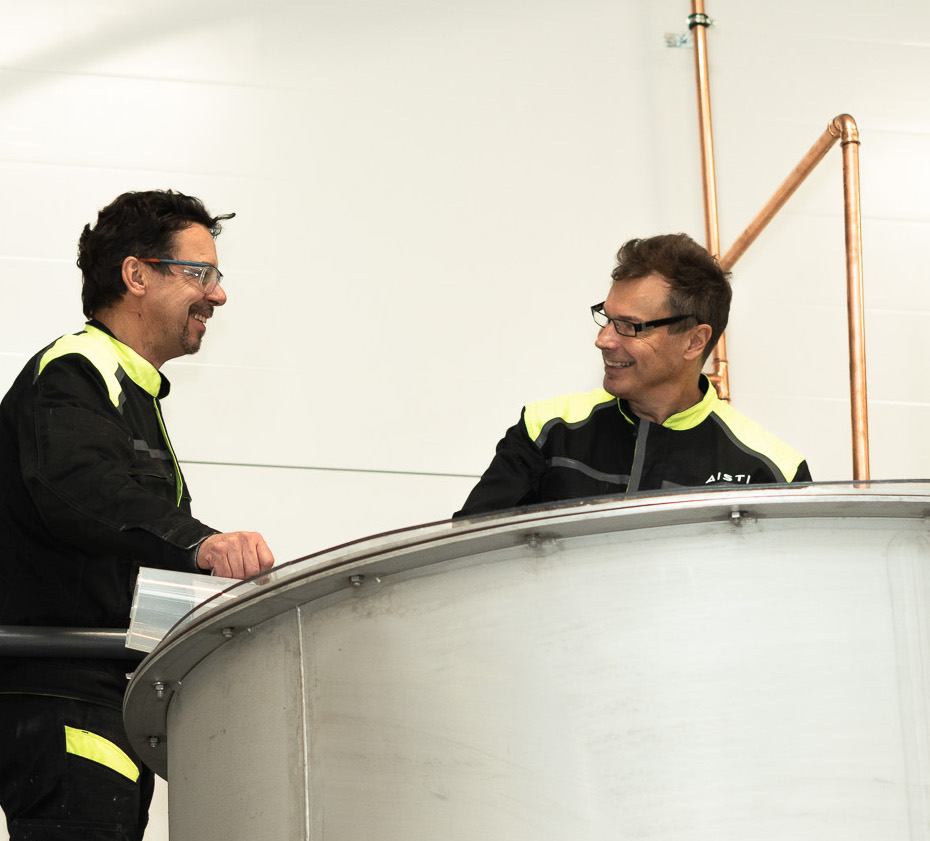 Efficient Novel Technology
The foam-forming technology unlocks a new way to produce low-density fiberboards from cellulose fibers on a large scale.
Our technology is cost-effective and energy-conscious, so it's sustainable by default.
Thanks to foam-forming, we are the first to produce acoustic tiles that are light in weight, plastic-free, and made from 100% recyclable materials.
Take a closer look at foam forming in action.
Reimagining sound capabilities
Sensational acoustics
Our tiles have received global acoustics and indoor climate accreditations:
Class A in sound absorption
M1 in low VOC emissions
Perfect and safe indoor climate
Our process frees our products from needing plastic binders. This innovative process achieves low VOC emissions and a perfect indoor environment.
Exceptional aesthetics and design
Our coatings and surfaces are designed to meet the demands of architects and designers.
Seamless humidity and water resistance
Our tiles seamlessly absorb and release water vapor thanks to the natural wood fibers.
Innovative materials and technology
Aisti® Teno acoustic tiles are free from plastic binders and irritating materials. Our tiles also bind CO₂
Circular and green acoustic tiles
Aisti® Teno acoustic tiles are a commodity at the end of their life cycle, saving up on their life cycle costs and fulfilling our recyclability promise.