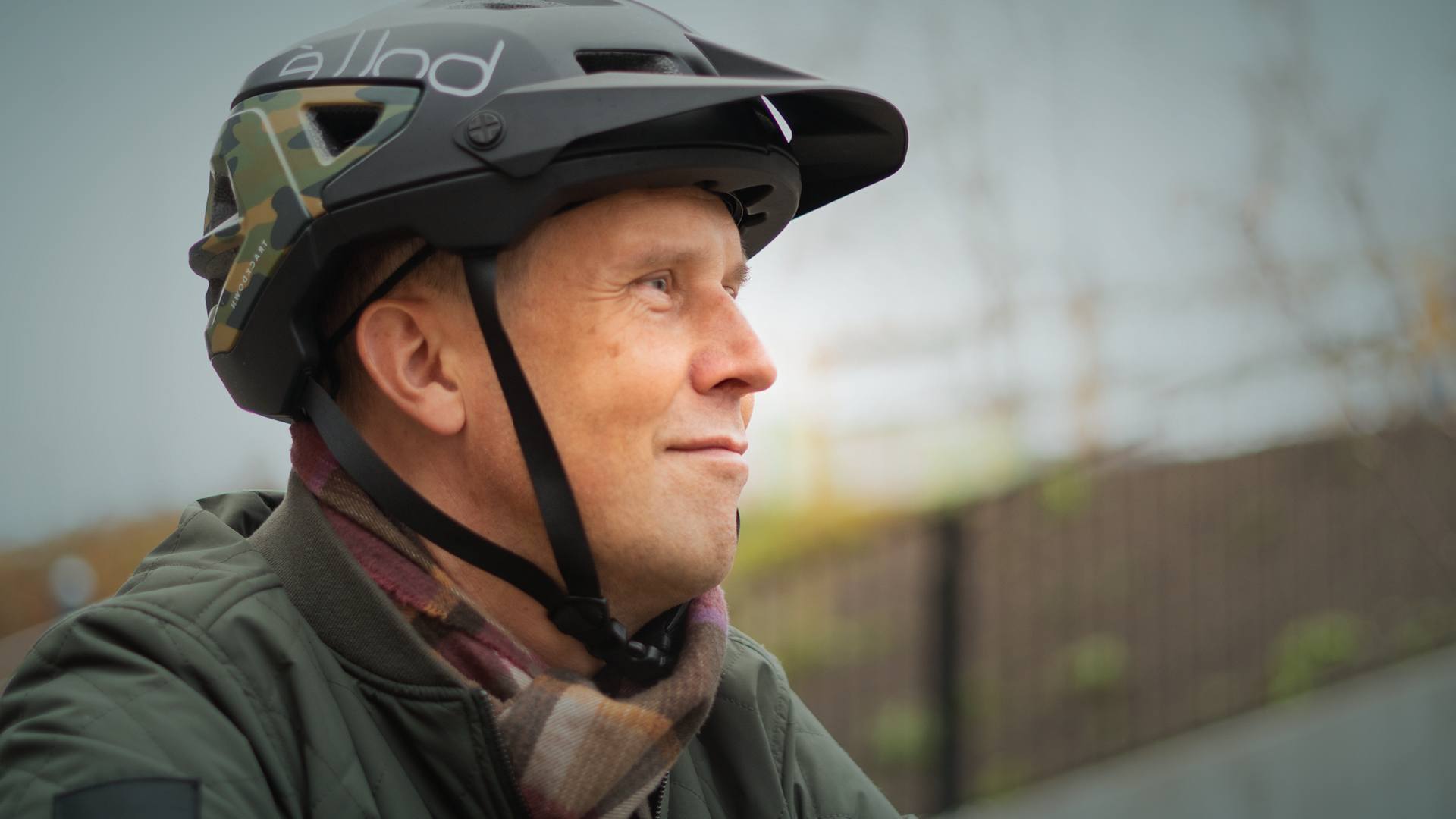 Building resilience for a greener future
Exceptional people, sustainable acoustic products, novel processes, and a purpose behind every tile.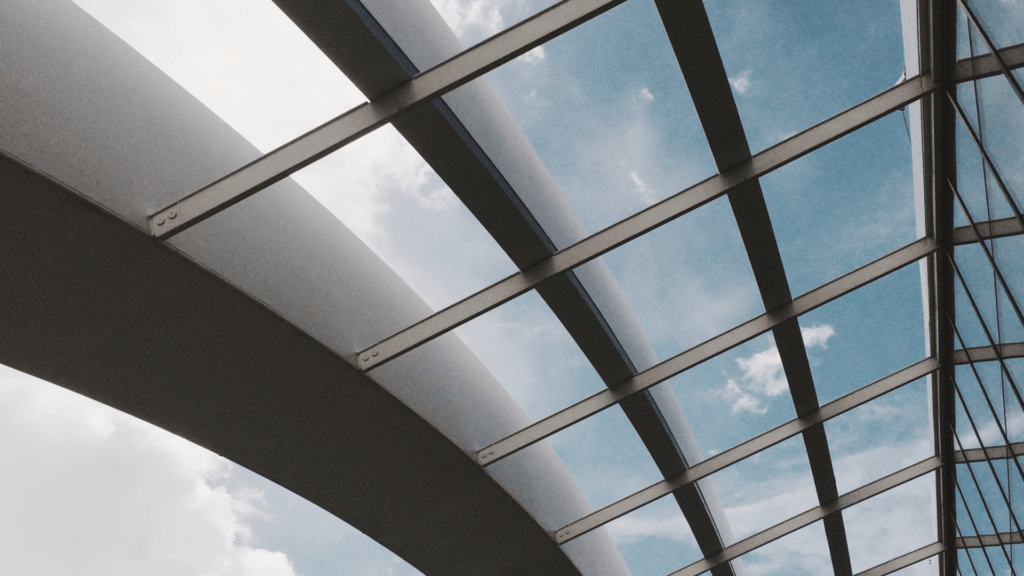 Our mission
We aim to become the leading provider of exceptionally sustainable acoustic products that are safe and sound for people and the environment.
Our story
Our commitment to innovation and sustainability drives every aspect of what we do.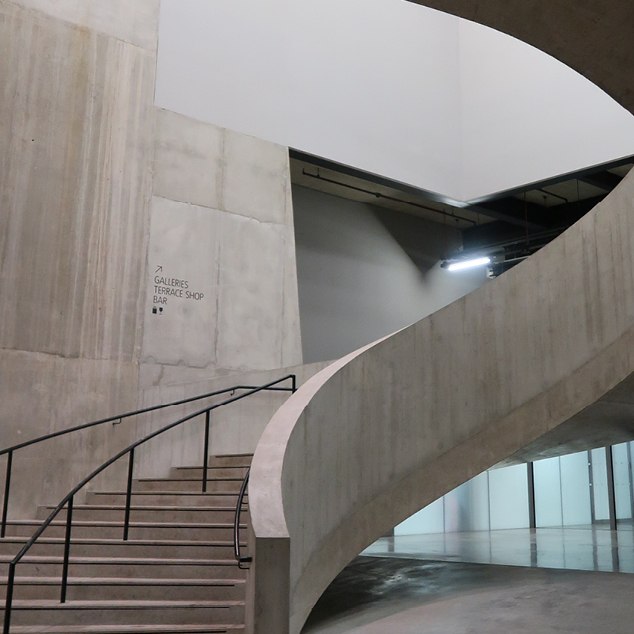 Our vision
We harness the power of nature to make sustainable acoustic products for modern construction.
"We take pride in our people and foster a culture where people are empowered to bring their own thinking, know-how, and personalities into the company."

Antti Fredrikson – Chief Operating Officer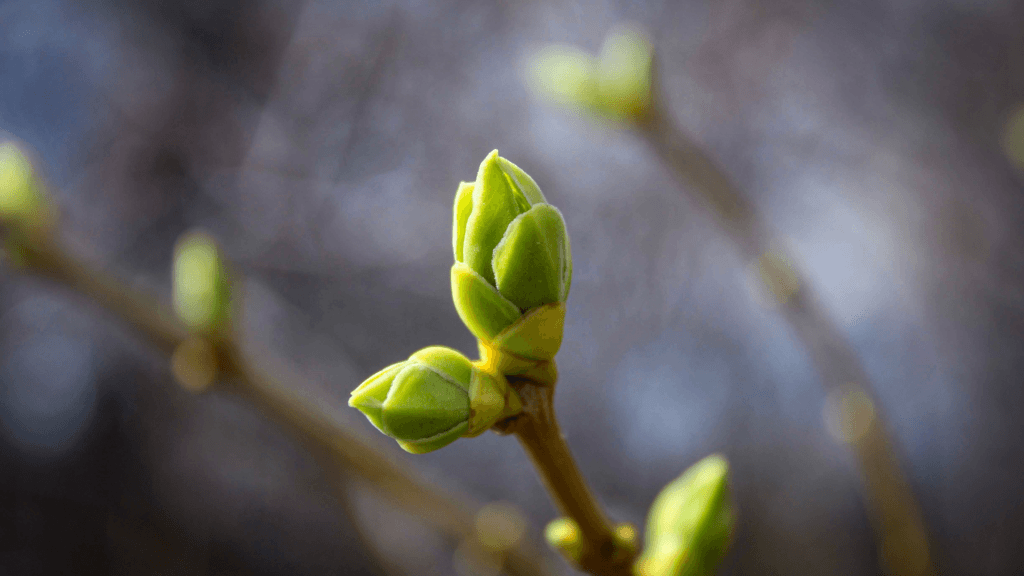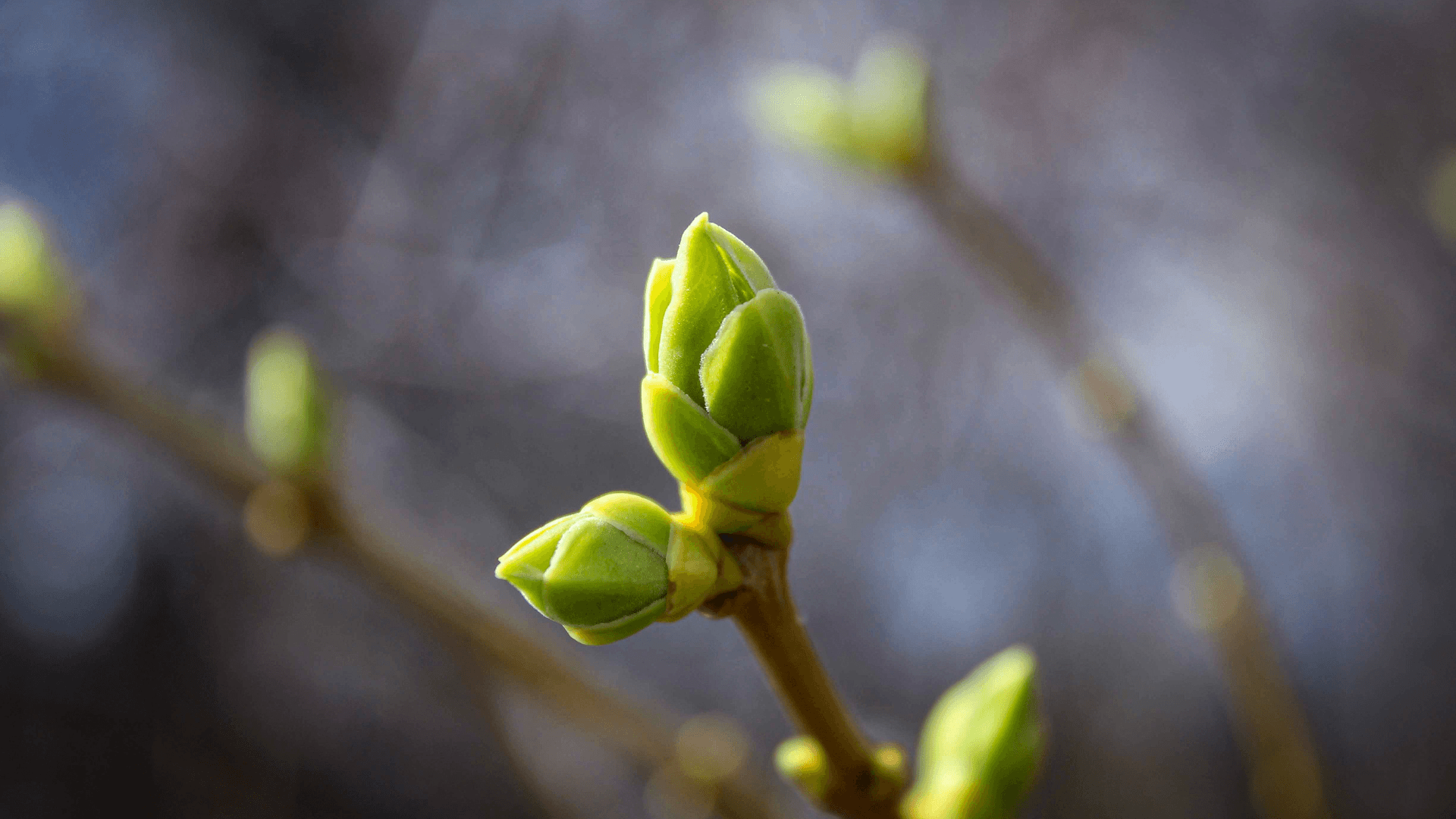 Our commitment
We are committed to preserving the well-being of our natural environment and fostering safe indoor climates through innovative processes and sustainable products.
Exceptional Minds, Collective Excellence
Our team is nothing short of exceptional. Aisti's success is driven by a collective of talented R&D engineers, senior officers, and brand leads.
Our partners
Our journey toward a greener construction industry is powered by collaboration. We understand that true progress is made when we stand hand in hand with partners who share our vision.