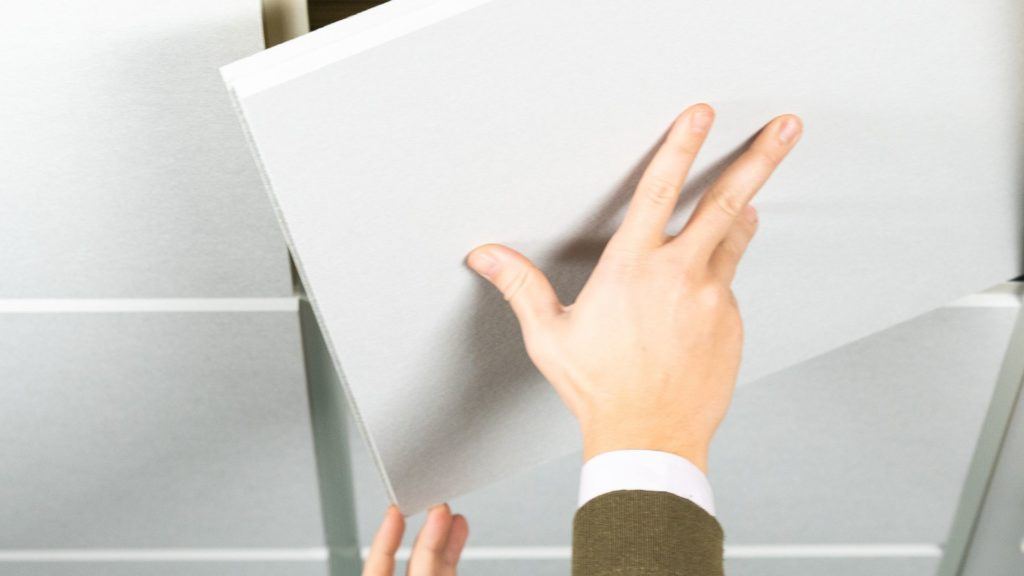 Aisti and NREP partner to meet EU Carbon Cap targets with LOI signing
Aisti, a Finnish provider of biobased acoustic tiles, and NREP, a leading Nordic real estate investor, have signed a letter of intent (LOI) to join forces to meet "Carbon Cap" for the European construction industry.
As part of the (LOI), NREP is considering using Aisti's wood-fiber Aisti® Teno acoustic tiles in their upcoming concepts upon Aisti meeting NREP sustainability targets and indoor wellbeing standards.
Sustainable Acoustic Tiles
Set to be released in the market by 2025, Aisti® Teno is the world's first affordable natural acoustic solution that combines carbon storage, fire retardancy, sound absorption, and affordability.
The wood fiber allows the tile to bind carbon throughout its lifecycle, reducing up to 10 kg CO₂e/m² of the builders' carbon footprint when replacing conventional products.  
Aisti Teno Acoustic Tiles have a positive climate impact and exceptional properties. In addition, Teno tiles are free from plastic and have achieved an M1 certificate in VOC emissions classification, class A in sound absorption, and B-s1, d0 in fire safety.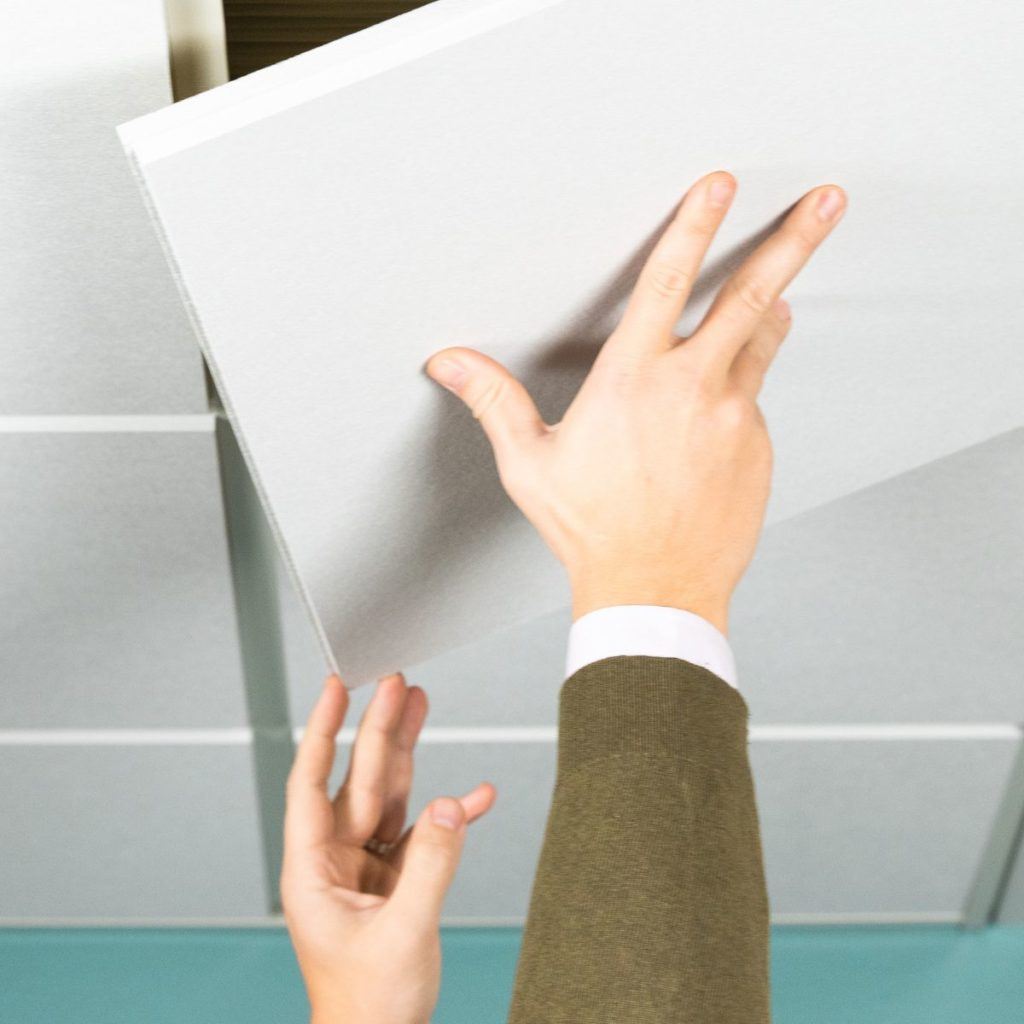 "Our Teno acoustic tiles offer a disruptive solution to minimize builders' carbon footprint while delivering on safety and performance standards. Together with partners like NREP, we can drive positive change in the real estate sector, bringing us closer to safe and decarbonized spaces," says Mikko Paananen, Founder and CEO of Aisti.
NREP: NET ZERO BY 2028
NREP has pledged to become entirely carbon neutral by 2028 – encompassing both operational and embodied carbon. NREP continues to pioneer real estate sustainability with initiatives like CO₂-neutral geothermal heating, the world's largest rooftop solar power plant in the Nordics, the world's first 100% upcycled concrete building, and industry-leading internal carbon tax.
"We are thrilled to be a part of NREP's mission to reduce carbon emissions and look forward to introducing our products to their real estate portfolio," concludes Mikko Paananen.
The letter of intent marks the companies' joint efforts to accelerate the sector's decarbonization. For more information on the announcement, contact Mikko Paananen, Founder and CEO of Aisti: mikko@aisti.com
The article was updated on 11.09.2023