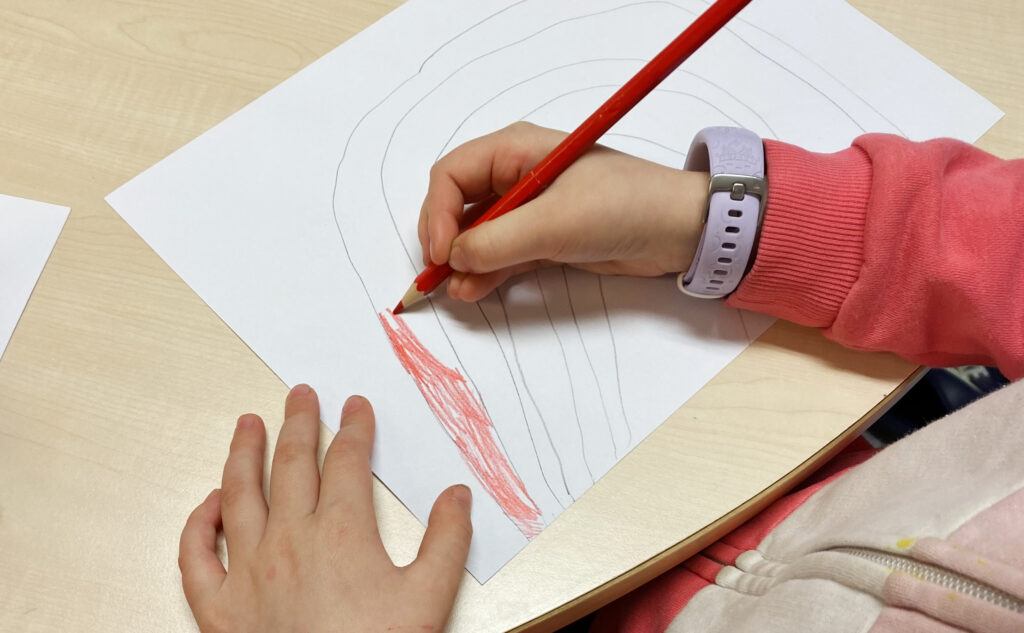 Exploring classroom acoustics with Mäki-Matti Children
When we talk about the perfect school environment, we often think of fantastic teachers, exciting lessons, and colorful classrooms. But here is the thing: poorly designed classroom acoustics could turn those fun lessons into loud, noisy, and distracting experiences for the children.
Designing classrooms with safe acoustics can change the game when it comes to how students learn and interact. Building sound learning environments where children spend most of their day is essential to their learning and sensory development.
That is why we embarked on an exciting adventure that started with the littlest members of our community: the children at Mäki-Matti Kindergarten. Our journey began with an "Art Expression Session" that posed a fundamental question: How do children perceive and experience sound?
Our mission was simple but profound: we wanted the kids to think about how they experience the world through their senses, especially when it came to sounds and classroom acoustics.
"The sensory adventure was all about having fun and getting creative with the children. We encouraged them to express what they loved most about sounds, sights, smells, and tastes. The children's artwork has become an integral part of our brand visuals, serving as a daily reminder of our vision," says Heidi Luck, Head of Brand and Marketing at Aisti.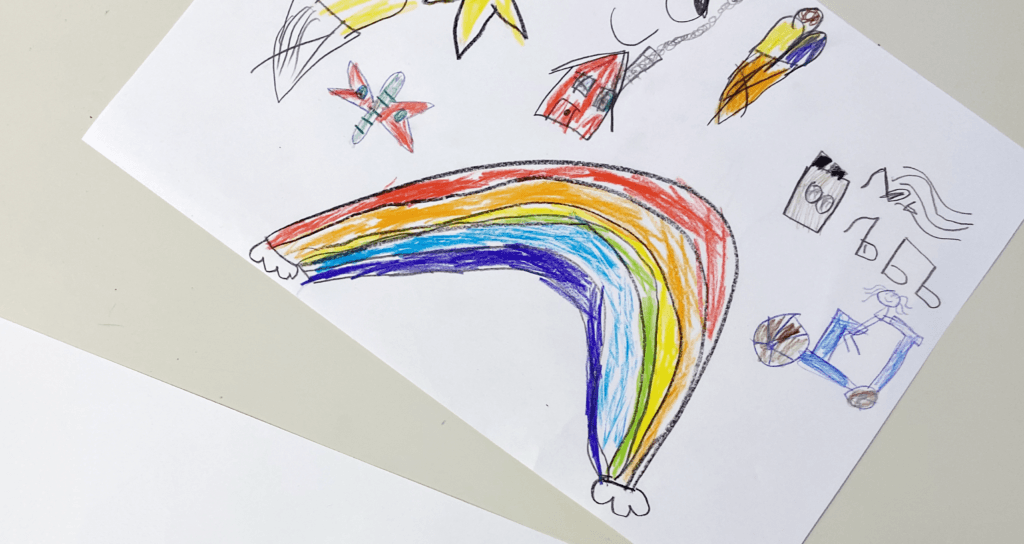 Insights about classroom acoustics & senses:
Preschool children demonstrated a remarkable understanding of their senses, connecting them to their emotions.
We discovered that some students and educators grapple with allergies and sensory sensitivities, amplifying the significance of quality acoustics in educational settings.
The children astounded us by linking sound levels with a spectrum of emotions and sensory experiences, including taste.
Their favorite sounds included the excitement and energetic sounds of ice hockey, the happiness and sound of a rainbow, and the tasty sound of slurping ice cream.
"Witnessing the children's imagination at Mäki-Matti has been exceptional. Our time here is a testament to how acoustics can influence children's senses and emotions, reinforcing our commitment to creating sound spaces that cater to their sensory development," Heidi concludes.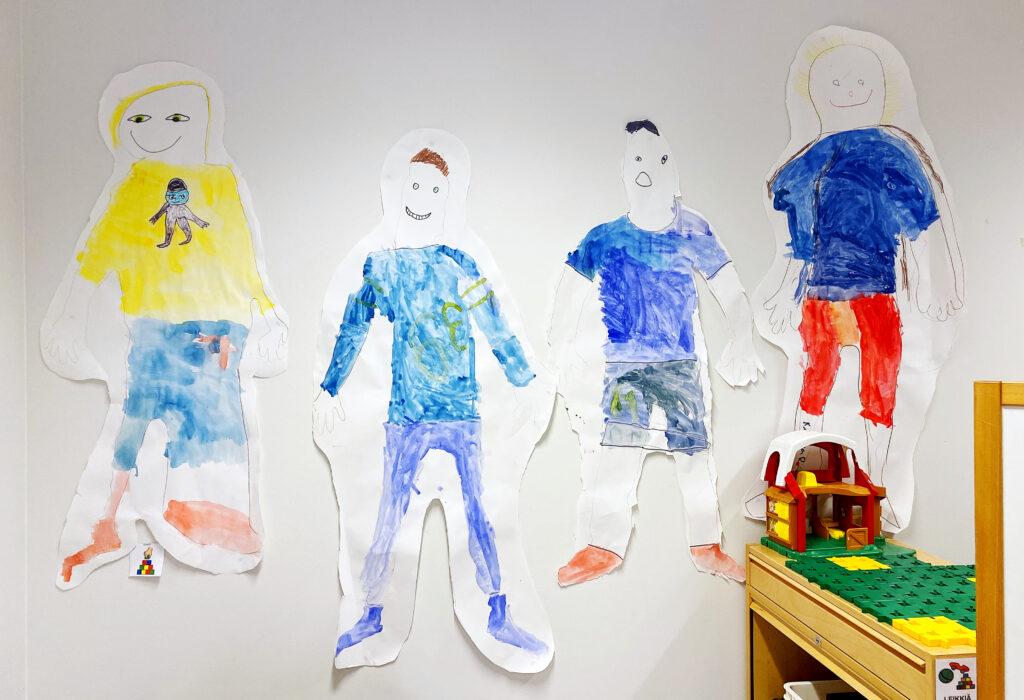 Future classrooms should be where every child and teacher feel included and can be their best selves. No matter their unique sensory needs, a learning space should be a place for students and teachers to excel, learn, and have fun with the help of acoustic solutions.
Read more about our acoustic solutions here.