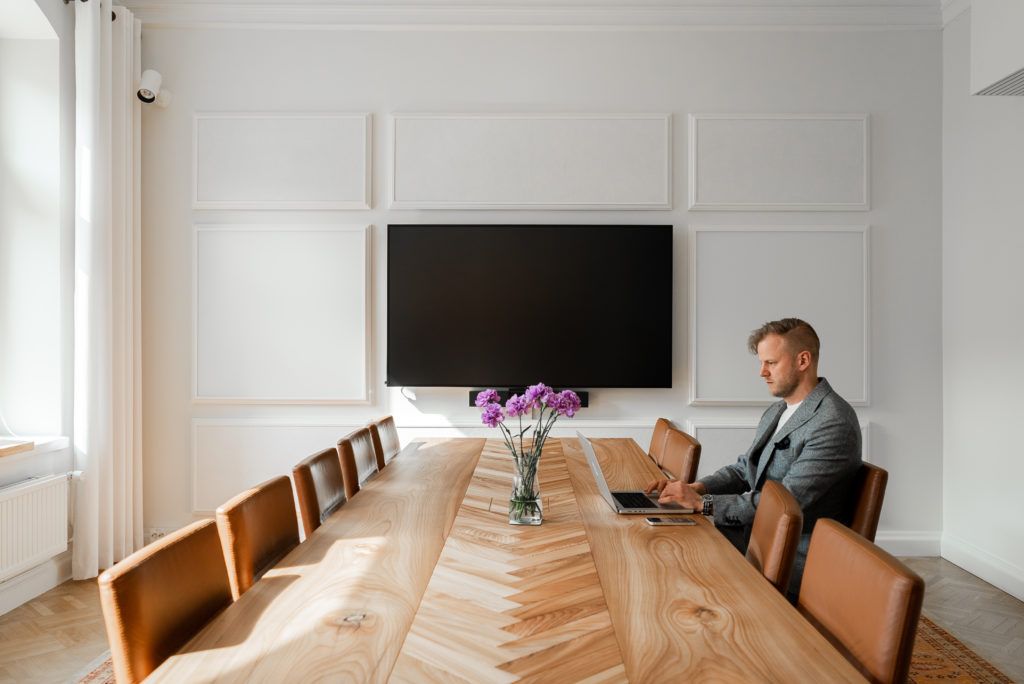 Can you hear me now? Elevating online meeting acoustics for Forus Oy 
Interview with Eero Oksanen, CEO of Forus Oy
Are you tired of the all-too-familiar phrase "Can you hear me now?" echoing through your Zoom calls? In this new era of post-pandemic hybrid work, many companies are awakening to the importance of elevating their hybrid meeting acoustics and creating productive workspaces that care for employees' senses and overall well-being.
This is precisely why Eero Oksanen, the CEO of Forus Oy, a Finnish finance and sales company dedicated to developing profitable solutions to combat climate change, turned to us. The company's office space is in a beautiful 1890s building with high ceilings and hard surfaces.
While aesthetically pleasing, high ceilings increase echo issues and acoustical challenges in indoor spaces. Eero recognized the need for an acoustic solution that reduces the echo and elevates the soundscape of the company's negotiation room.
The Forus Oy team turned to various solutions like acoustic curtains, furniture, and carpets, but the echo issue remained. This is where we came in, offering the Forus team an acoustic solution that aligns with their environmental standards and answers their need for acoustical excellence. 
"There is no other alternative than sustainable acoustic materials," says Eero Oksanen, CEO of  Forus Oy
The smart design of Aisti® Teno tiles, smooth touch, and esthetic look was the needed addition for the meeting room. The white wood-fiber panels are framed with customized white wood frames to bring out the room's aesthetics, all while delivering exceptional acoustic comfort.
We had a chat with Eero about the collaboration to learn about his thoughts on the role of acoustics and his overall experience with us: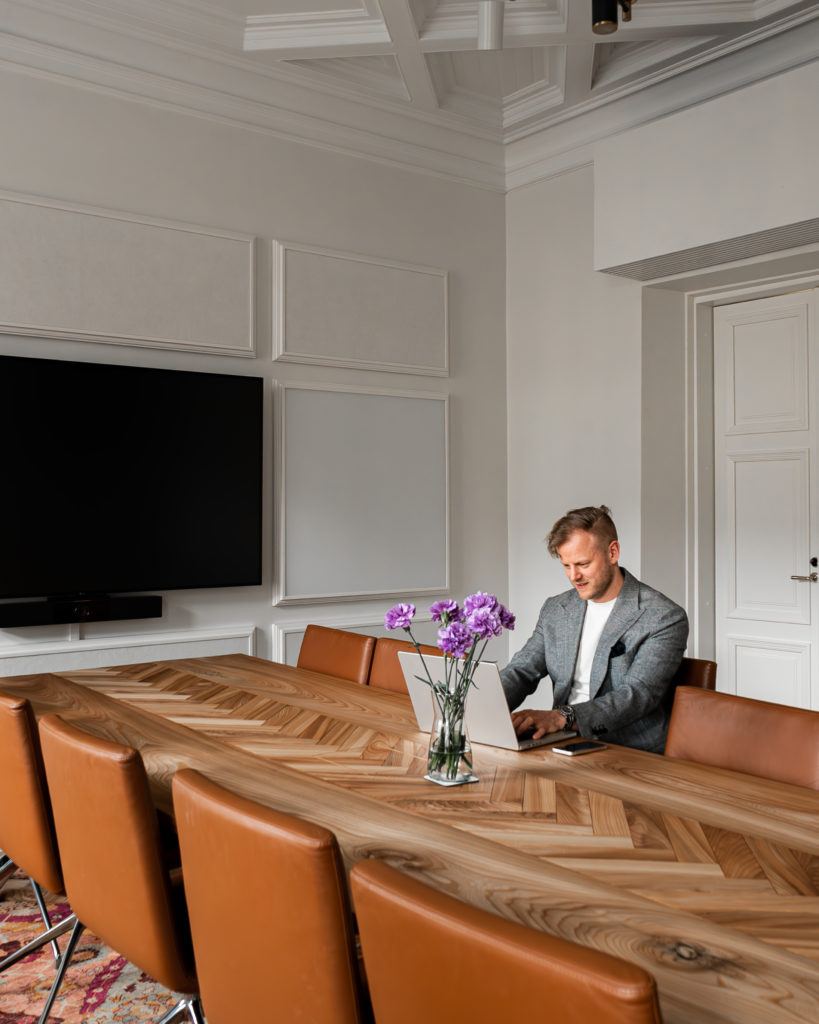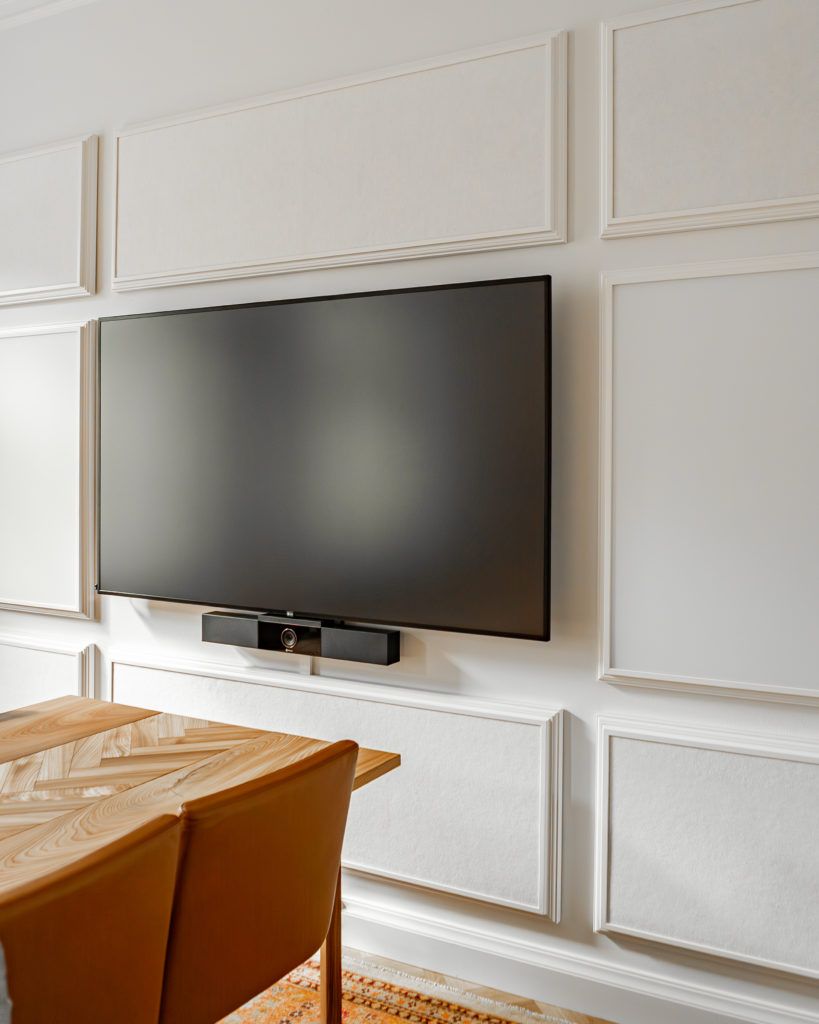 01 What challenges made you think of getting acoustic tiles?
Our primary goal was to find acoustic solutions that were not only effective but also visually appealing.
At first, we tried traditional solutions like thick carpets, soft leather-covered armchairs, acoustic curtains, and even upgraded speakers in our negotiation room. None of them solved the online meeting acoustics challenges.
We eventually discovered the perfect fix: acoustic tiles mounted on the walls. Aisti's Teno tiles did the trick, providing both functionality and style. With the acoustic tiles in place, the room now boasts the ideal acoustic balance for successful negotiations.
02 Why Aisti? 
I read about Aisti in Tekniikka&Talous, and that instantly made me interested. So, I immediately contacted Aisti.
Three distinct aspects impressed me about Aisti: the sustainability of their product, the exceptional design and texture of their tiles, and the fact that the tiles are proudly manufactured in Finland.
03 Describe the work culture and environment at Forus. How does it feel to work in the Forus office?
Even though our employees can work from home, they choose to come to the office because we have good spirits here.
Our dedication to positively impacting our planet drives us to create a better and more beautiful world, which is vividly reflected in our office space. Our clients and employees are greeted by an abundance of greenery, captivating art, and the warm touch of wood.
04 How does the acoustics feel now after we have installed the tiles?
Aisti® Teno Tiles has found a home in the company's negotiation room, where live and online meetings occur to ensure the best possible acoustics.
"We noticed an improvement in our online meeting acoustics when Aisti panels were installed," Oksanen.
The white wall acoustic panels added a refined touch to the office's surfaces, art, and wood, fitting right in with Forus's environment.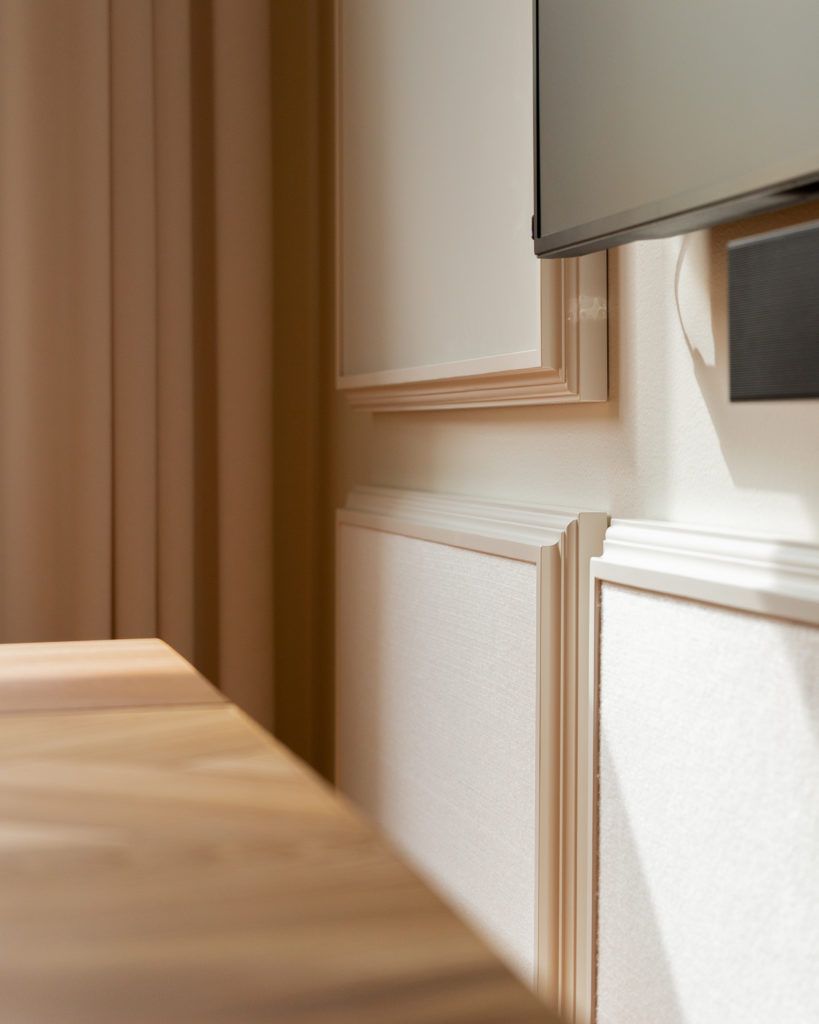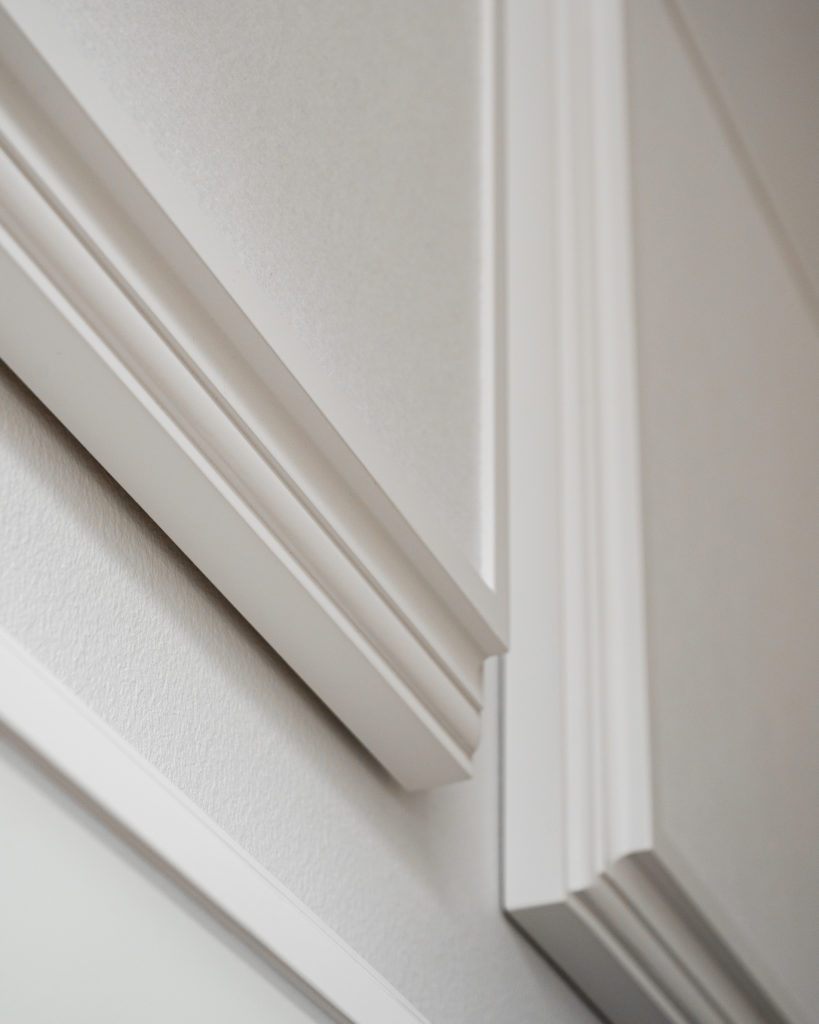 Project: Office Acoustics 
Product: Aisti Teno Acoustic Tiles 
Technical Features: The tiles are made from wood fiber (free from allergic and irritating fibers), with low VOC emissions, zero plastic, and 100% recyclable.
05 What stood out to you the most about our products?
Some of the product's standout features are that the tiles are sustainable, promote better indoor air quality, and are plastic-free—I wouldn't want to breathe plastic. Also, the tiles feel good to touch.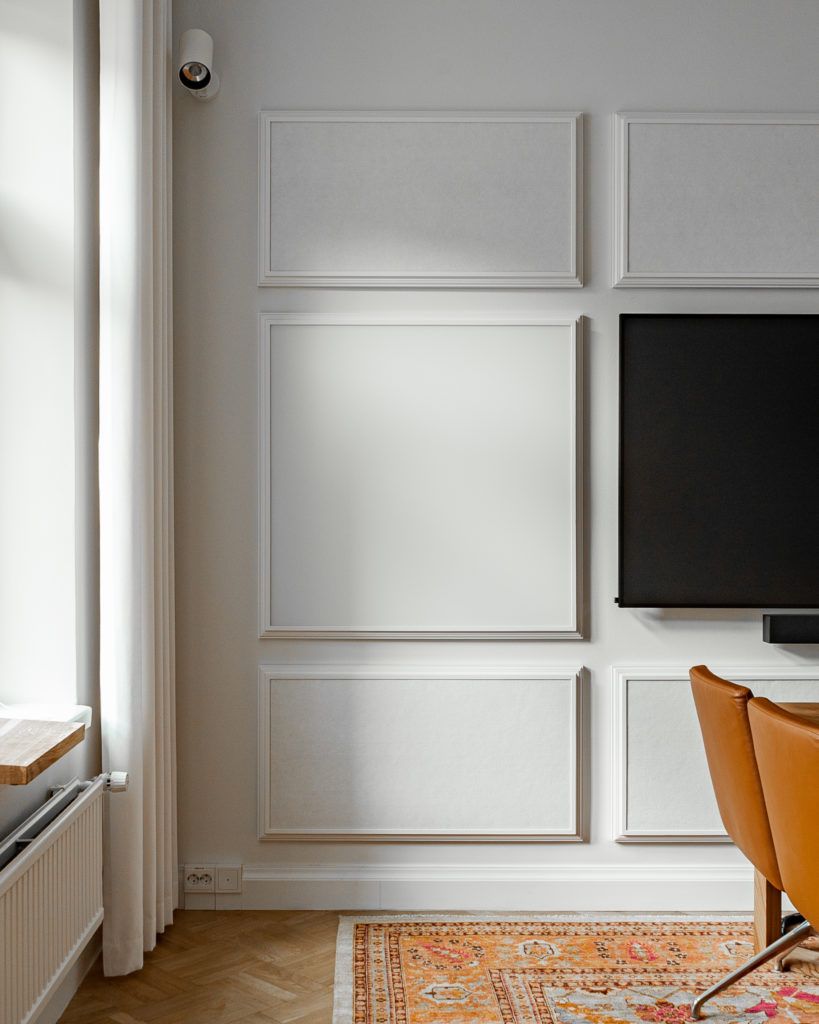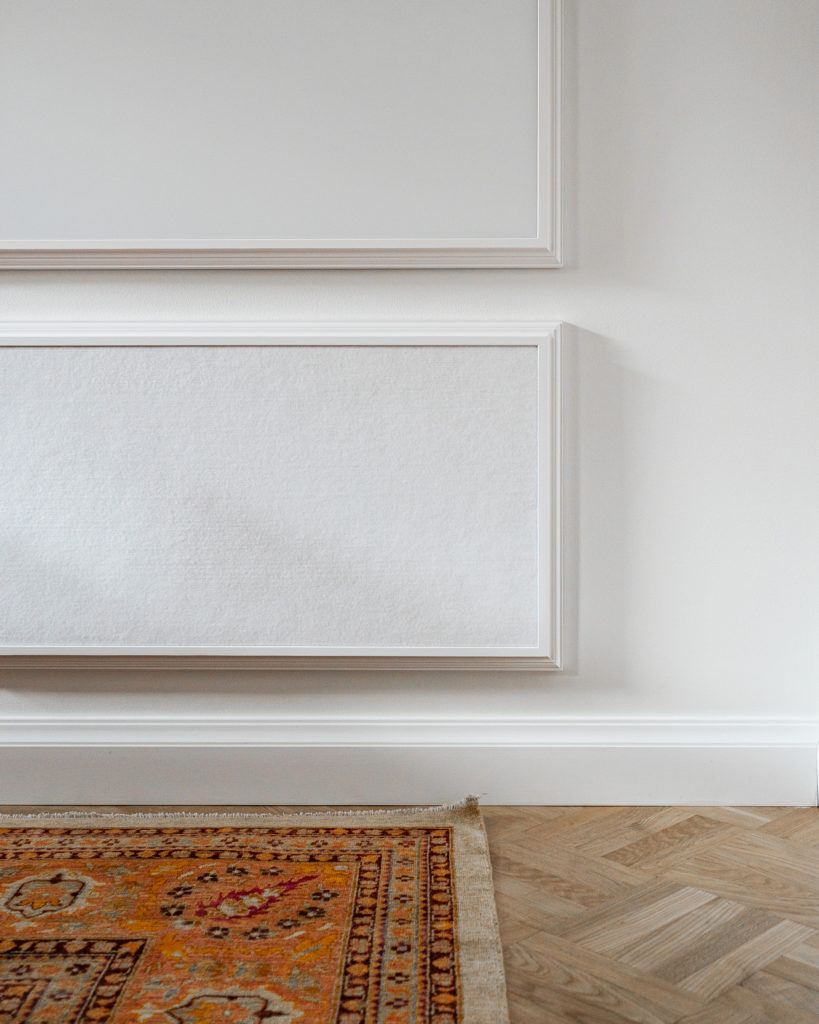 "After trying various options, we found that Aisti's Teno Tiles significantly improved the acoustic quality of the space. Aisti is a smart choice for those who want sustainable acoustic solutions with clever design," says Oksanen.
06 How do you evaluate the quality of acoustic tiles?
I cannot evaluate the acoustic quality, but we can feel it. The enhanced acoustics have made our work and negotiations more pleasant while adding a touch of beauty to our surroundings.
07. What would you say to other potential customers about us?
"I will say just choose Aisti!"
So why wait? Just choose Aisti, and let's create a safe and sound workspace for you and your team. Read more about Aisti Teno acoustic tiles.  
-end-
The blog was updated on 11.09.2023