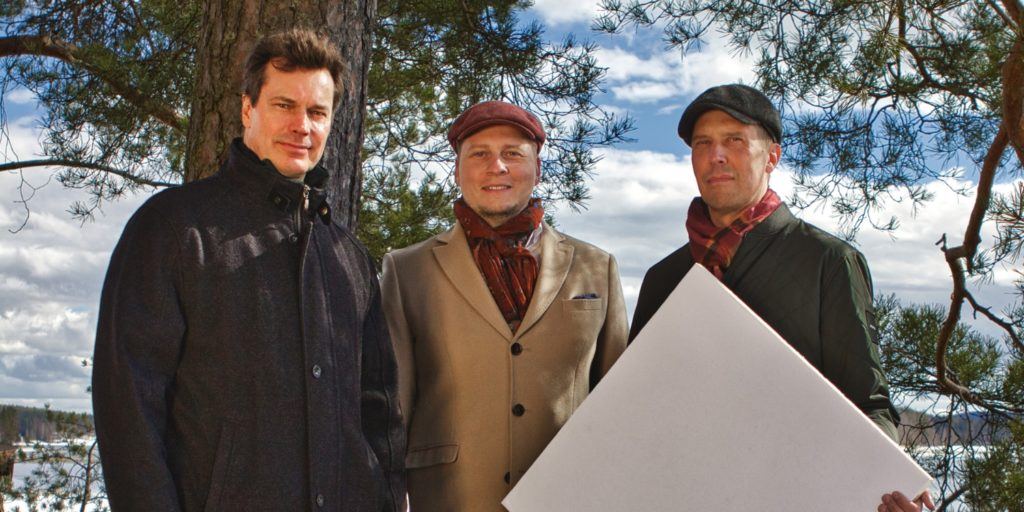 Aisti revolutionizes the construction material industry with sustainable acoustic tiles
Aisti completed a 1.6 M€ funding round
(Jyväskylä, Finland, May 2022): Aisti, a Finnish startup in the construction material industry, has completed a 1,6M€ funding round. The company is backed by the Nordic seed fund Maki.vc, known for being the first investor in Spinnova.
The round was complemented by a group of investors assembled by Valve Ventures, and at the same time, two new members were invited to the company's Board of Directors, Pirkka Palomäki and Eerik Paasikivi.
Aisti develops wood fiber-based acoustic tiles that are sustainable, easy to recycle and plastic-free. Current solutions are problematic because they have high CO² emissions and are not easily recyclable or plastic-free.

In addition, the Aisti tiles cause no irritation during installation or use.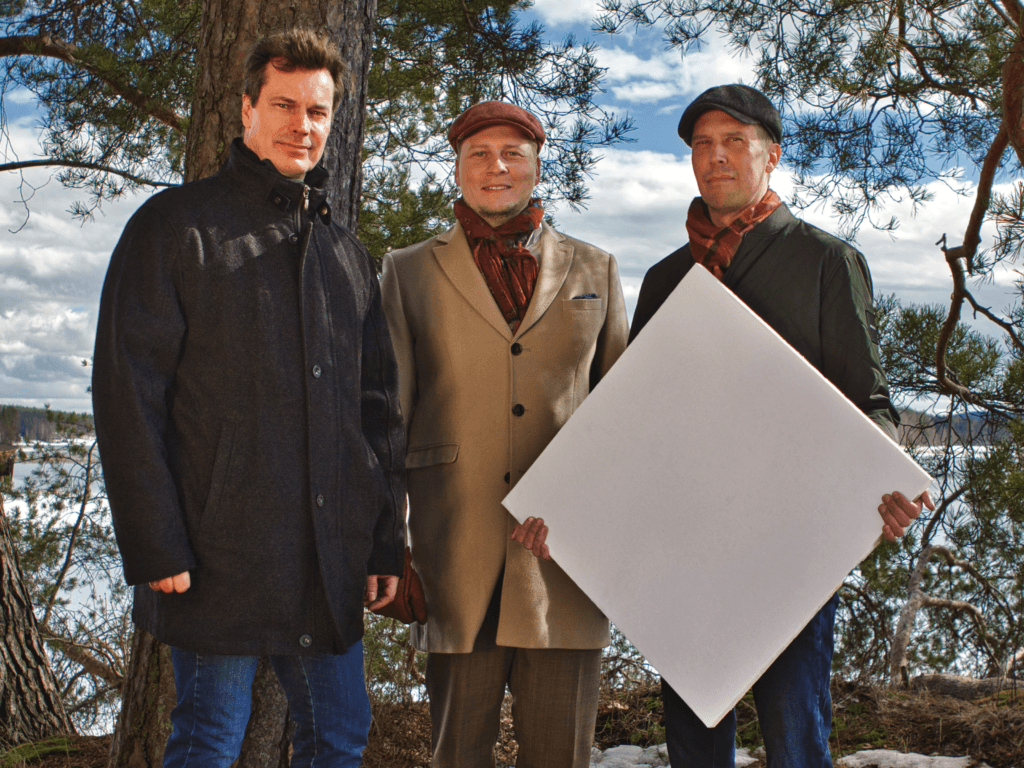 "Our goal is to rise alongside the world's largest acoustic tile manufacturers by offering sustainable products for the needs of today's construction," says Mikko Paananen, the company's founder and CEO.
Construction companies can reduce their carbon footprint without cost impact by using Aisti tiles instead of existing (stone and glass wool) products. There has been a demand for sustainable products for years, but there has been no supply. Currently, the acoustic tile market is divided among four major players.
"Our objective is to penetrate that same market and aim for a turnover of 500 million euros in 2030," says Antti Fredrikson, founder and Chairman of the Board of Aisti
The fresh funding will be used to build a demo plant, product development and the preparation of an investment for a large production plant.
"Aisti's technology is ready and scalable quickly. There is a huge potential in carbon-negative and cost-competitive new building materials", says Pirkka Palomäki, Maki.vc's partner.
Aisti's founders Antti Fredrikson, Petri Jetsu and Mikko Paananen have a strong background in acoustics, business development, wood fiber-based product and process development and brand creation. The first customers have been obtained from large architectural firms, and developers and construction companies have received the demo tiles well.
-end-
The article was retracted on 11.09.2023